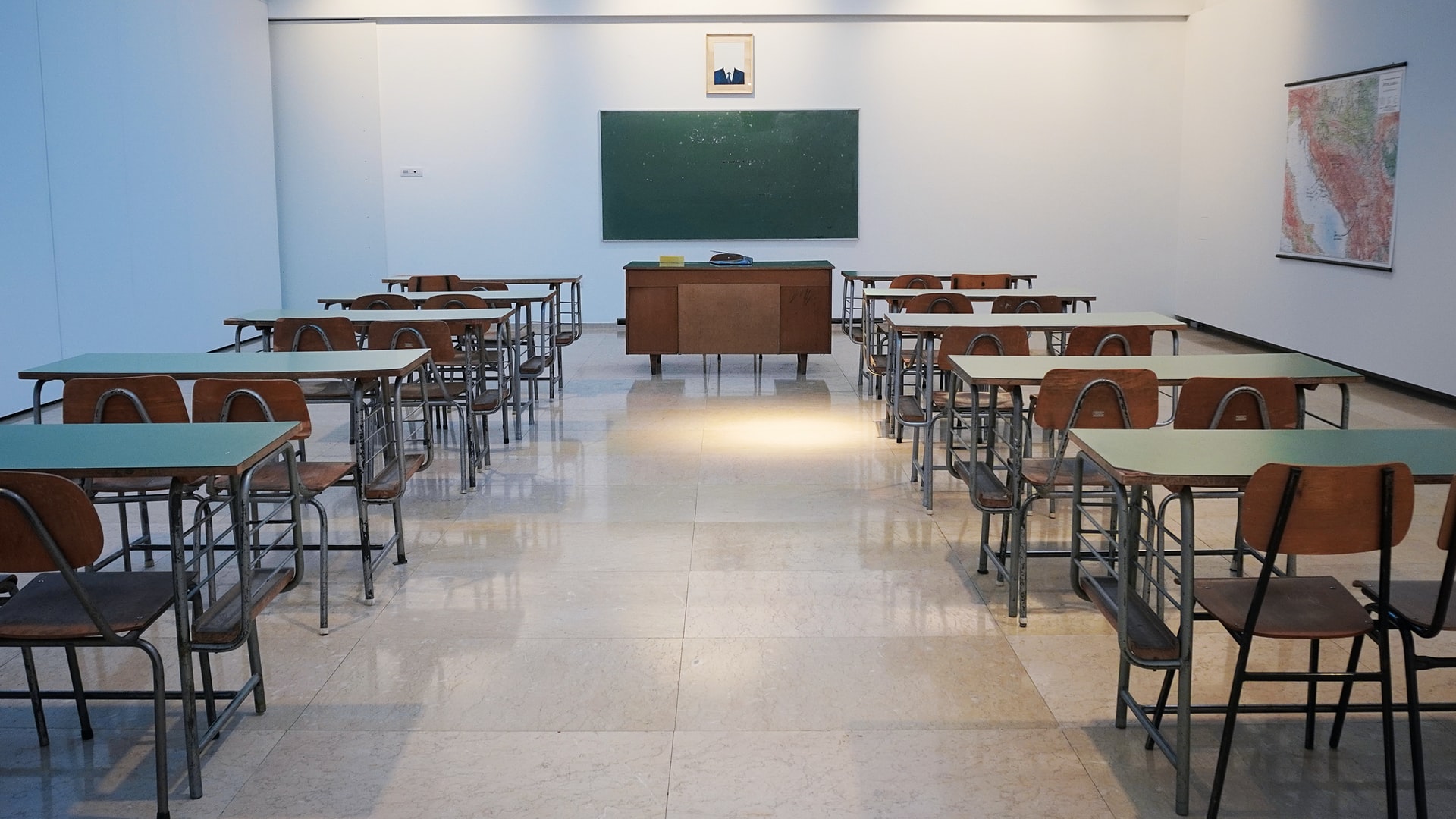 Facilities Served / Schools & Education
Expertise in School Cleaning Services
School Cleaning Requires an A++ Effort.​
Educational facilities come in a variety of shapes, sizes and types, each with its own cleaning and disinfection requirements. Cleaning and disinfecting services required for schools also present challenges not found in other industries.
Classrooms, lecture halls, dining areas, hallways, and bathrooms all require custodian services that address each zone systematically for a thorough clean and disinfecting. The proper school cleaning and disinfecting boosts the health and safety of students, faculty, and administration, which is paramount in reducing absenteeism. And a clean looking school provides a good first impression for parents considering your facility for their children.
Schools & Education Facilities
School Cleaning Services​
Ask your local American Matrix company about the impact of advanced cleaning techniques for high-usage education facilities.
Adhering to Standards in School Cleaning Services​
The American Matrix company is built on a history of trust, integrity, execution, and quality that few can match. The results are superior because so much time is invested in preparation.