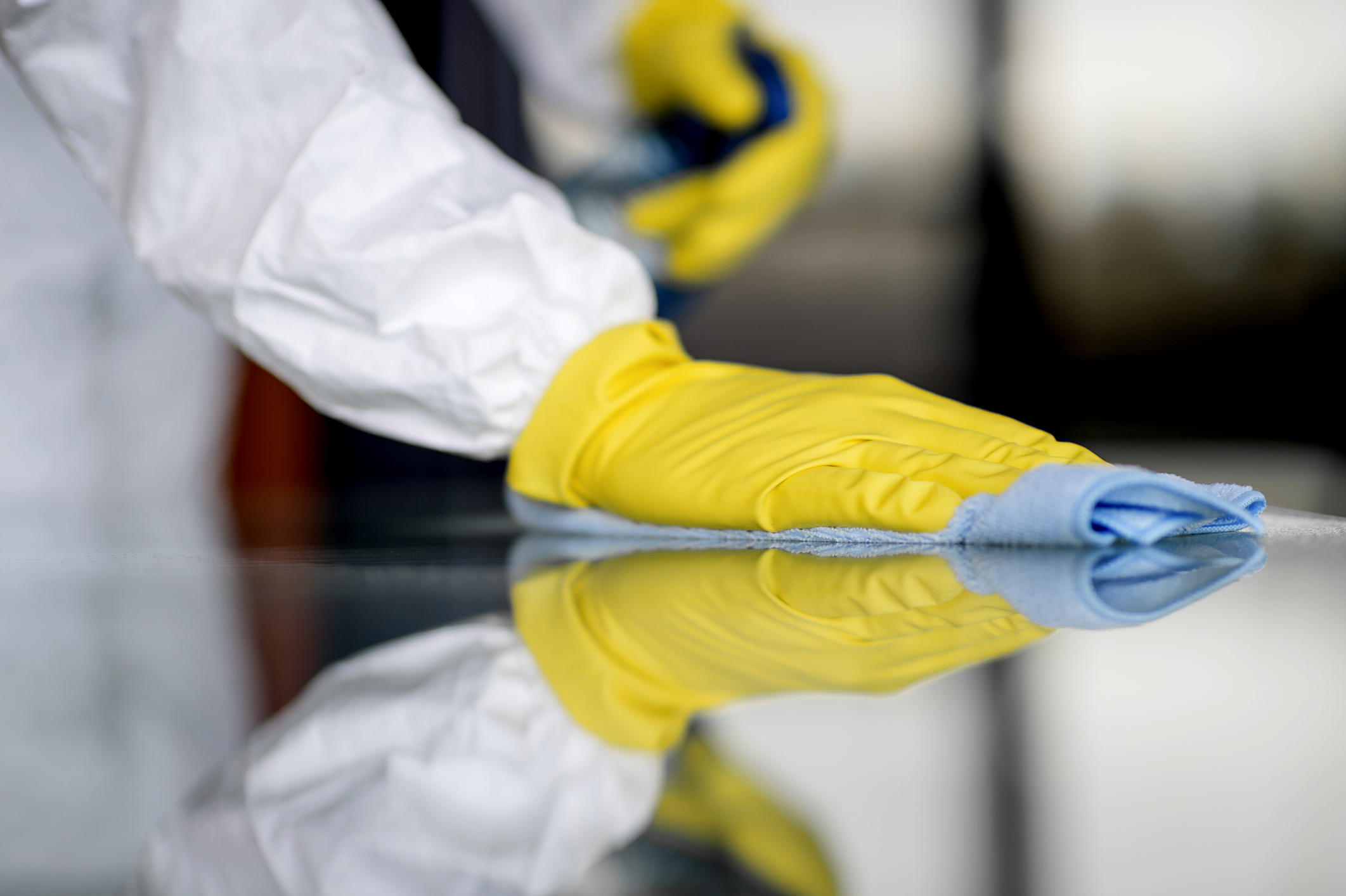 Commercial Cleaning / High Touch Point Disinfection
High Touch Point Preventative Disinfection
For Further Peace of Mind
Standard Cleaning + Additional Touch Point Disinfection
Maintaining the health and safety of your employees and customers during the time of Coronavirus is an ongoing challenge. Shared work spaces and common areas present many opportunities for disease transmission where standard janitorial services may not be enough.
High Touch Points are areas touched by numerous people throughout the day. This frequent contact provides transmission opportunities for the virus, which may be mitigated with additional attention to disinfection. Many companies request disinfection services for door handles, light switches, elevator buttons, keypads, railings, copiers, microwave ovens, refrigerator doors, water coolers and more. Facility needs vary widely, and a High Touch Point disinfection plan can be customized to meet those needs.
High Touch Point Preventative Disinfection
Looking for Additional Protection?
Contact your American Matrix company to learn how we can help you reach your cleaning goals.
Why Choose American High Touch Point Preventative Disinfection?
American Matrix businesses is built on a history of trust, integrity, execution, and quality that few can match. The results are superior because so much time is invested in preparation.