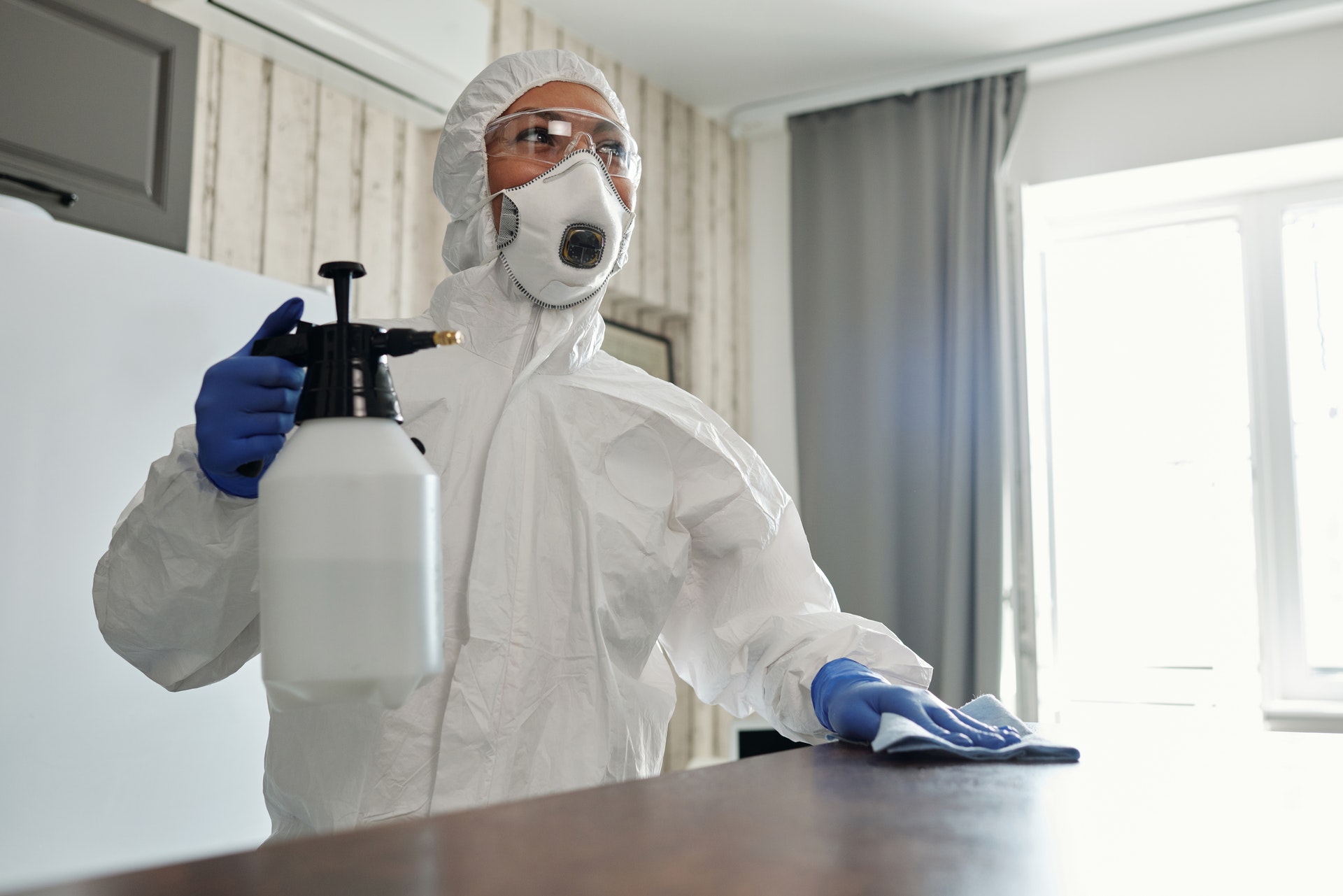 Commercial Cleaning / Additional Services & Supplies
Additional Services & Supplies​
When Your Facility Requires A Little Extra.
Additional Services & ​Janitorial Supplies
Your local American Matrix company can help keep your facility looking its best through periodic specialty cleaning services that go above and beyond your normal schedule. Specialty cleaning services, janitorial supplies and paper products are a phone call away.
Additional Services and Supplies
Ready to Start Cleaning for a Healthier Environment?
Contact your local American Matrix company to learn how we can help you reach your cleaning goals.
Additional Cleaning Services and Supplies:​
American Matrix businesses are built on a history of trust, integrity, execution, and quality that few can match. The results are superior because so much time is invested in preparation.