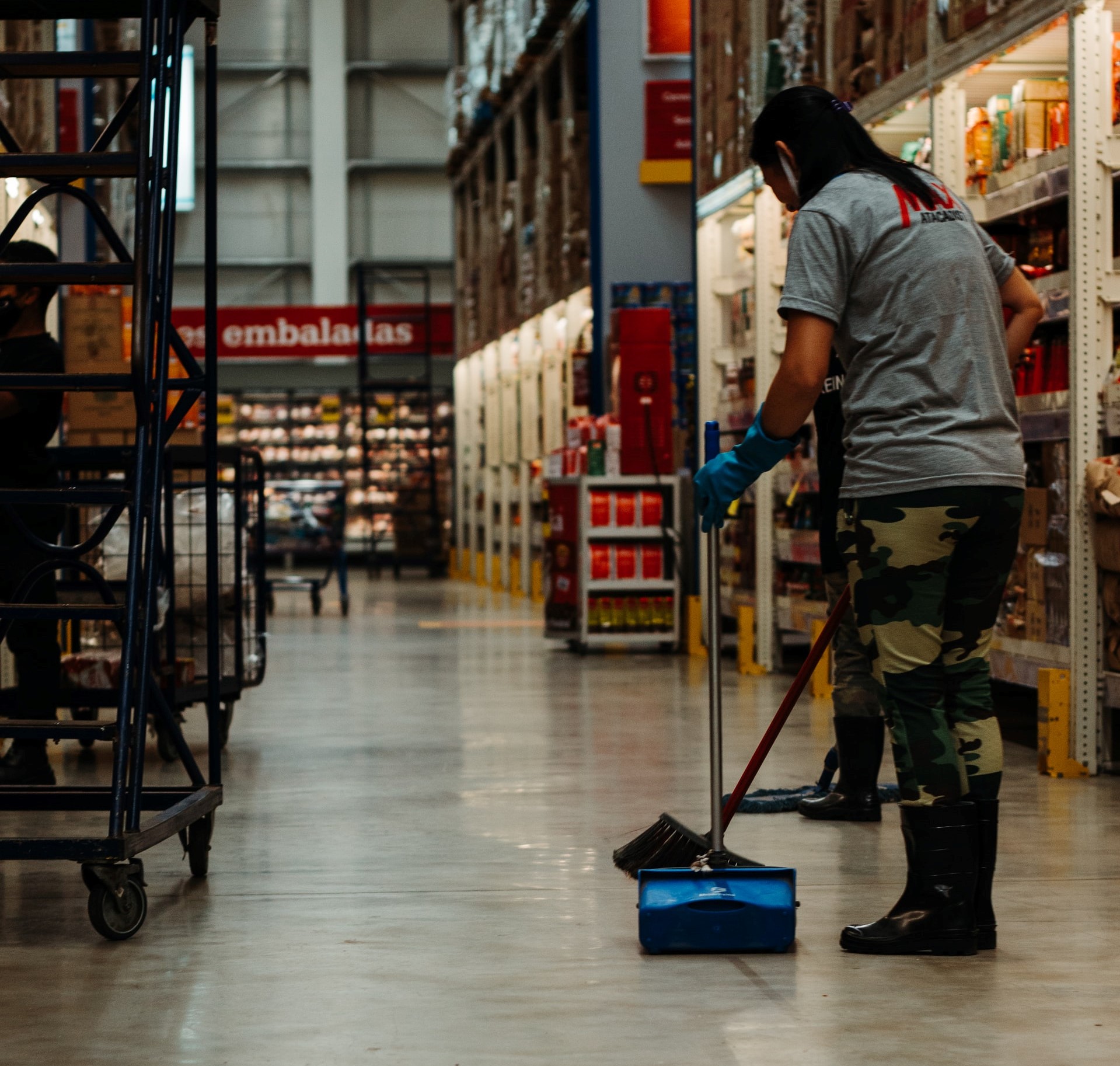 Commercial Cleaning / Commercial Floor Cleaning
Commercial Floor Care Services​
Take Better Care Of Your Commercial Floors.
Let your commercial floors leave a lasting impression.​
Taking care of your commercial flooring, carpet and hard floor surfaces mean they will last longer and appear cleaner. A scheduled maintenance program with your local American Matrix company can help.
Whether carpet, hardwood, concrete, or tile, the floors found in your commercial facility require proper care to help them last longer, as well as reduce the potential for unforeseen germs. A scheduled cleaning maintenance program specifically designed for commercial floor care can help extend the life of your floors.
Commercial Floor Care Services
Contact your local American Matrix company to learn how we can help you reach your cleaning goals.
Why American Matrix for Commercial Floor Care?
American Matrix companies are built on a history of trust, integrity, execution, and quality that few can match. The results are superior because so much time is invested in preparation.